GOALS
Our goal is to be the brand that people love to talk about. To do fun and adventurous things that other brands can't or are afraid to do.


Together with our friends, you guys, we want to create a community that shares these values and loves to have a (couple of) beer(s).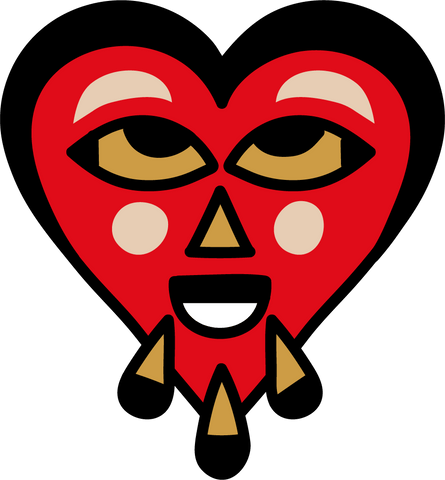 Our dream in numbers? 11 million cans!
One for every Belgian.
Rob
Rob is the creative brain of the team.
Always up for a fresh pintje, ideally paired with
a crazy idea.

​It has been Rob's dream for a while now to
create his own beer brand.

"When friends & beer come together, a natural phenomenon occurs called tout bien. Which means: everything is good."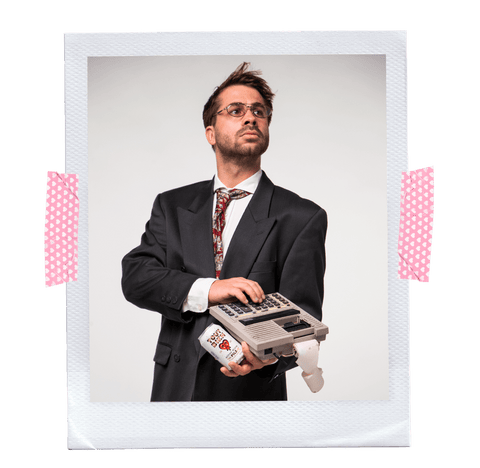 Gilles
Gilles is our numbers guy.He communicates via excel and dreams of the perfect balance sheet.

Every two weeks, Gilles makes a new commitment to stop drinking. His record is currently set at 78 hours.

"I'm tout bien when I drink Tout Bien"
Emiel
Emiel is in charge of the daily operations and is often found at Steve Jobs imitation conventions.

His big dream is to go to a random country and see someone doing a Tout Bien shotgun.

"Tout Bien is like a puppy.
You can't be sad when it's in the room."